Welcome to Online Learning with Mrs. Mathieu!!!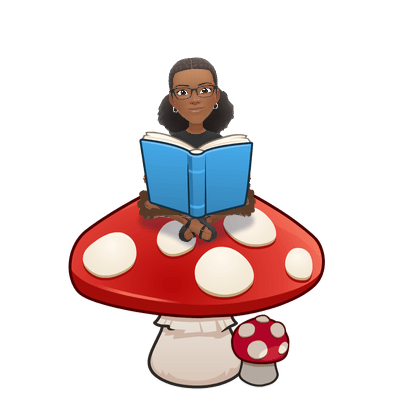 Hi!! My name is Mrs. Mathieu and I'm so happy to have you in my class!! Welcome to 3rd grade!!
        Below you will find an introduction to our e-learning protocal and what is expected in order to                                                                                best provide student success. 
E-Learning learning will take place using Microsoft Teams and links to access the meetings will be provided via Canvas and ClassDojo for easy reference. Attendance is mandatory and will be taken each morning at 8:00am. Please be prompt and on-time ready to learn. Online learning will consist of a regular school day schedule, with school beginning at 8:00am and concluding at 2:00pm as per district guidelines. Our schedule has been posted to Canvas for reference of subjects, specials and lunch times.
Daily assignments will be posted daily in Canvas are due on Friday by 8pm of the same week. They can be accessed by clicking the links provided and a walk-through will be provided for students and parents of how to navigate Canvas and access the assignments. Missing assignments will first be communicated to students via Canvas and to parents via a private Dojo message with a time frame of when work is to be submitted. If no work is turned in, in a reasonable time frame, students will receive a failing grade and/or an incomplete. 
In addition to completing the assignments in Canvas, students are required to complete the following
every week:
45 minutes of IReady Reading (5 DoJo Points)
Imagine Learning for Select ESOL Students (5 points)
 45 minutes of IReady Math (5 DoJo Points)
Spelling City Activities (5 DoJo Points)
RazKids Books (5 DoJo Points)